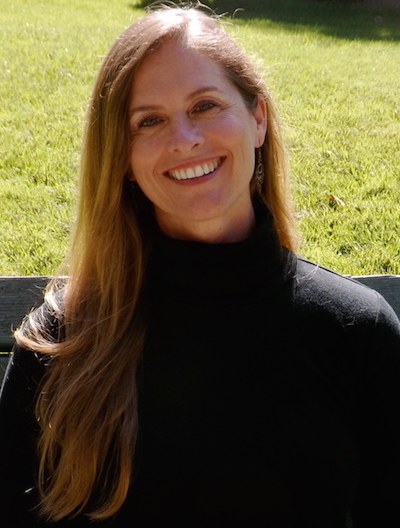 Renée Cordobes, LMFT, PPS-SC
I am a graduate of John F Kennedy University, obtaining a Master's Degree in Counseling Psychology, with an emphasis in Marriage and Family Therapy. I am certified in Expressive Arts, Group Process, and Grief and Loss Therapy. I have also received additional specialized training in Trauma-Focused Cognitive Behavioral Therapy, Gestalt Therapy, and Eye Movement Desensitization Reprocessing Therapy (EMDR).
As a credentialed School Counselor, I have attained certification in the following areas: Behavior Intervention and Management, Strengths and Needs Assessment, and College, Career and Academic Advising. I am also well-versed in Parent Coaching and Co-Parenting strategies, utilizing Positive Discipline and Communication.
My free time is spent taking photographs, reading, going to the ocean, and hiking with my family. I also enjoy working as a volunteer with horses and other animal-assisted activities.
The foundation of my therapeutic philosophy is enhancing positive connections within primary relationships, while learning to accept and give love. My intention is to offer my office as a safe and calming environment free from judgement. A place for you to discover your true nature and to experience your place in the world.
To that end, I will listen and support you in reaching your stated goals, creatively and compassionately. I hope to foster and help strengthen the desire for you to define and embrace your personal power. I will respect your beliefs and honor your cultural identity. And most of all, I will celebrate all that makes you UNIQUE!