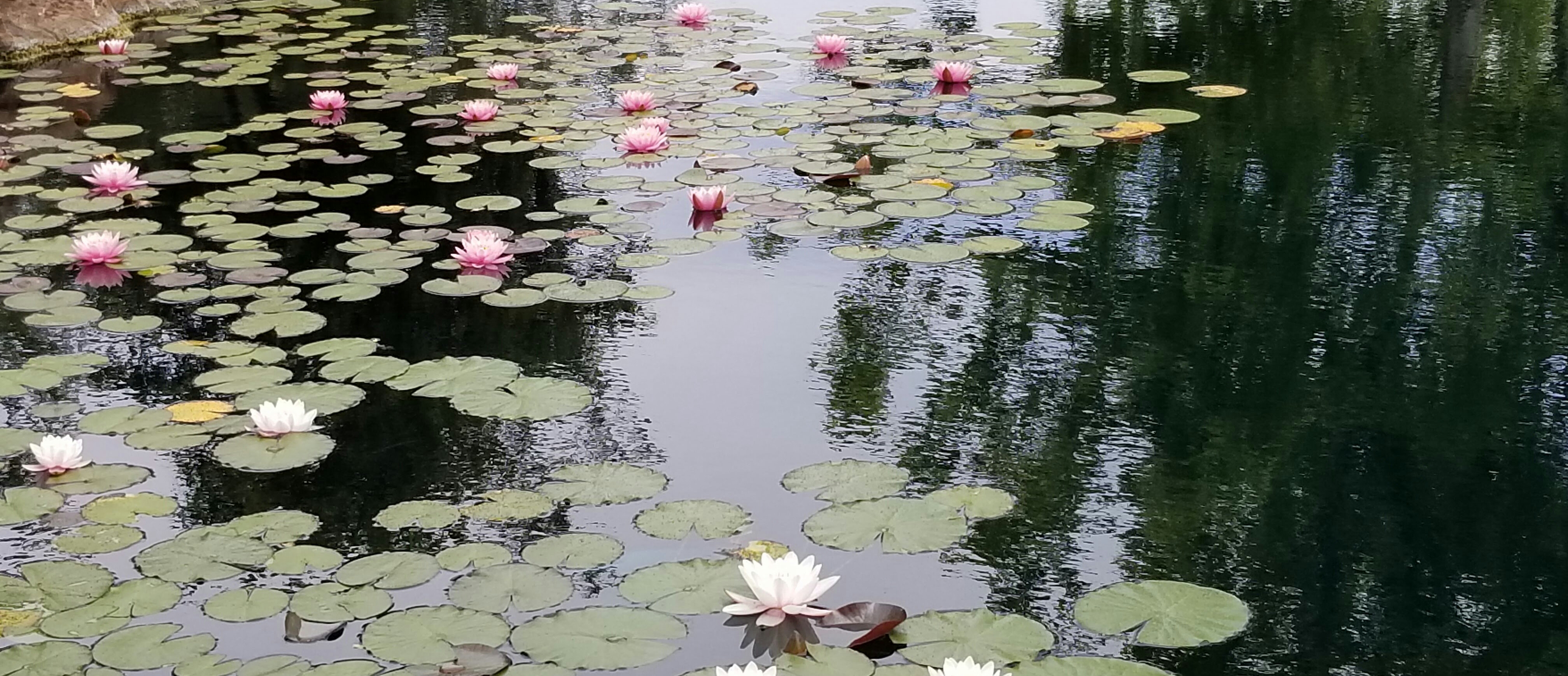 Renée Cordobes, Licensed Marriage and Family Therapist
Welcome!
My practice is dedicated to providing safe and supportive therapeutic counseling services to individuals, couples, and families who may have challenges or needs in the following areas:
ADHD/Learning Challenges
Anxiety
Bipolar Support
Communication Skill Building
Depression
Divorce/Separation
Emotional Well-being/Self Empowerment
Life Transitions
Loss and Grief
Mindfulness
Parenting
Personal Growth
Premarital Counseling
Recovery/Addiction Support
Self-Awareness/Self-Esteem
Trauma
My goal is to provide support and help you recognize your true potential. I will take the time to get to know you, to understand your strengths, and to focus on what works; sticking to a pace that is comfortable and guided by your needs.
It takes courage to proceed down the path of self-discovery, ultimately emerging feeling more centered and hopeful. By working together, you will learn improved ways to cope and to manage your reactions and be present in the moment. You will come to an understanding that life has its ups and downs, learning to trust your intuition, and most of all, to enjoy all the gifts that life has to offer!